What is Industry-Report ?
This website is all about – industry news .
It aims to tracks core industrial sectors. It records news updates, technology trends, company profiles, updates address directories, tracks new project investments across sectors, posting updates on the latest development. It provides timely information, analysis and insights.
It covers projects news by states and helps you to track investments or do research about any product with ease.
Overall, this website, helps you to stay updated on any core industrial sector you choose.
We keep information well organized, easy to find.
We strive to keep it updated, well classified, meaningful and finally – Useful.
Below is a map, where you can click on states – to view data on that state..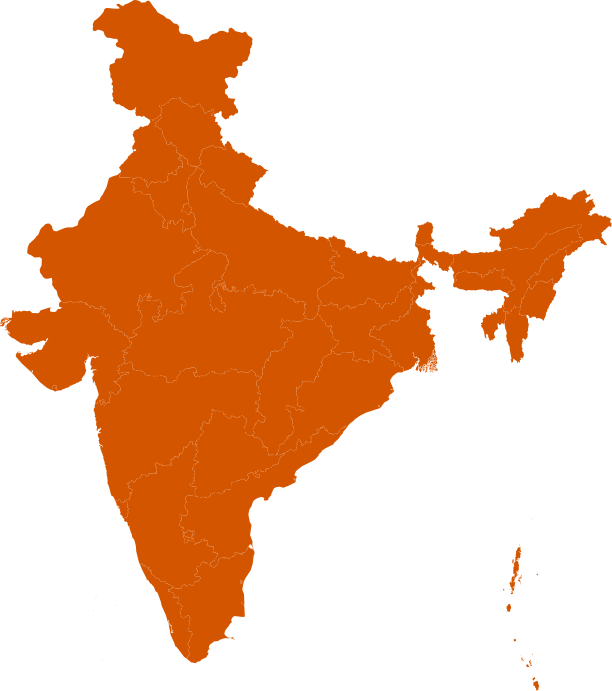 Competitive Intelligence
This site could be a place for competitive intelligence.
Being informed about your competition capabilities, current activities, plans, and intentions can help to take right decisions. You can be pro-active and adjust price, bring innovation or drop a model to keep abreast.
We provide every news about a company, their new investments, mentions about in the press, comments on new models, HR activities and also about technology tie-ups.
Please explore !
Ibis Research which maintains this site does custom research work for clients in India and abroad. Its forte is industry market research where it has collected data on wide subjects like disposable cups production and sales , polyester staple fibre, bi metallic strips, diesel engines, seamless tubes etc. on behalf of various clients. It spends much of its resource to keep track of new investments and trends and share the same on this website.
If you are in need of a industry research and need assistance, you can get in touch through On Demand Research.